International and Overseas

The job remains the same, but a strong multicultural experience makes it possible to provide a more relevant answer...
Luxury hotels, palaces and five-star hotels

The ranking is a reference, the notoriety of some "exceptional" establishments is another. Whatever your level of requirement, we will be able to meet them.
Each category corresponds to a market and therefore to an expectation. Understanding it well makes it possible to provide a relevant answer.
The kitchen is also enhanced by the quality of service and hospitality.
The Park
Hotel Les Crayères, Reims
Restaurant Philippe GAUVREAU
Pavillon de la Rotonde, Lyon
Ambassadors
Hotel de Crillon, Paris
The Park 45
Grand Hotel de Cannes
The Candille
Le Mas Candille, Mougins
The Dali, The Bar 228
Hotel Le Meurice, Paris
Golf courses and prestigious clubs
The values of these clubs are reminiscent of those of the big hotel industry.
Spa, thermal baths, beauty house, thalassotherapy
They have become a real product differentiating from large hotels. As such, they go beyond the simple notion of point of sale.
Tourist residences, casino, congresses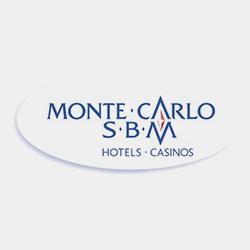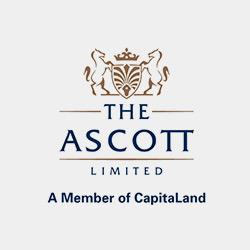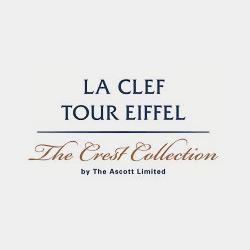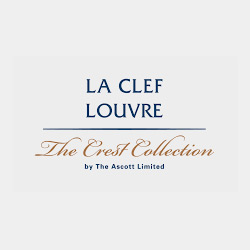 Seaside complements of hotels or restaurants.
What would a hotel be without its destination?
+125,000 hours of training provided

including 1,423 hours in 2022

Management Training - 2022

Very satisfied and satisfied:

96%
Commercial Training - 2022

Very satisfied and satisfied:

100%
Customer Relationship Training - 2022

Very satisfied and satisfied:

100%
0%
of abandonments
in training

100%
of success

to the training certifying delegate Relational Excellence (+100 candidates)
A network of
over 3,500
contacts: Customers and Professional network